Our Buffalo-style Chicken dip is a gluten free, all natural take on buffalo dip. 5-0's Delicious flavor, and a little bit of spice will have your family, friends and you wanting more. Be sure to try our new dips Blue Line Southwest Veggie dip and Chicken Bacon Ranch Dip.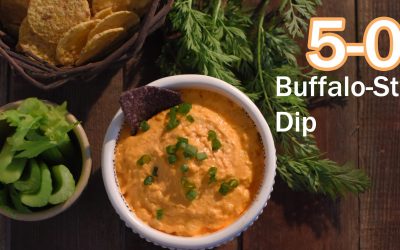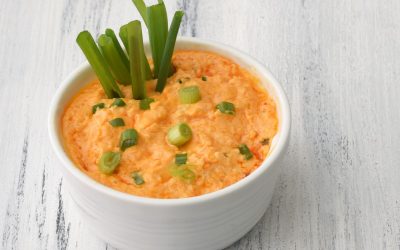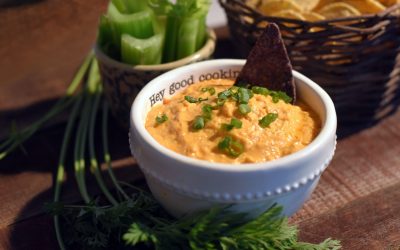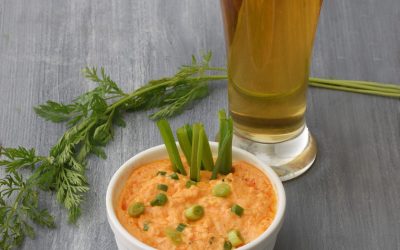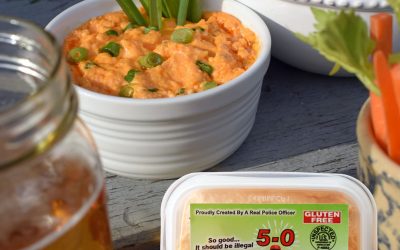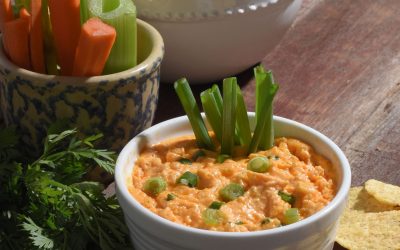 People are raving about 5-0 Buffalo Style Chicken Dip and so should you! Watch this short video to see exactly what 5-0 is about besides great flavor. 
Proudly Owned and operated by a police officer in Northeast Ohio. Although we prioritize flavor, we also care about our community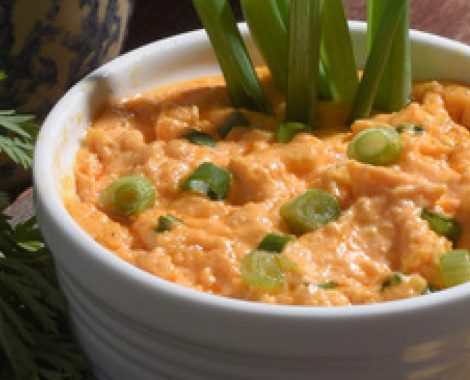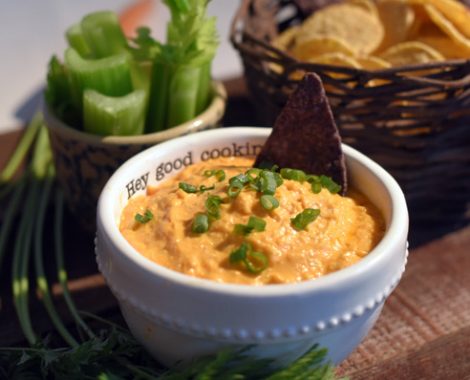 5-0 Buffalo-style Chicken dip is perfect for birthday parties, weddings, graduation parties, Super Bowl watch parties, you name it! 5-0 brings the party.
"This low carb snack is perfect for appetizers on game day"
A dip created and mastered in Cleveland, originated in 2019. Our Keto-friendly recipe has all natural chicken breast and a blend of spices and cheese's that will have you coming back for more, but don't just take our word for it! Try 5-0 at these locations.